Leading Branding Agency
BUILD A POWERFUL BRAND IMAGE WITH OUR STRATEGIC BRAND BUILDING SERVICES
We know how important it's for your business to possess an identity that's unique and consistent, so we work with you each step of the way. Our branding services are designed to assist you in building a powerful foundation for your company that will grow as big as you dream!
Branding will give boost to your business.
Branding is a process that encompasses your brand and helps to stand different from all competitors. 
Increase visual identity

Advertising and communication 

Designing 

Experience 

Sponsoring and Partenrship
Enhance your brand image with creative and intellectual graphics.
Adsdad graphic designing won't copy the trend, and we create the trend in the visual world where we share and create your brand value in front of the world.
76%
of graphic designing made for both brand representation and the audience's productive output.
The first and only golden rule about branding is this: it has to be authentic.
Your brand represents your promise to your customers … and yourself. The very first reason branding is important is that it very succinctly makes a promise to your customers. A good corporate will always tell each job seeker what they should expect—and hold you to—when they work with you. And a great ancillary benefit of that promise is that it keeps you honest with employees.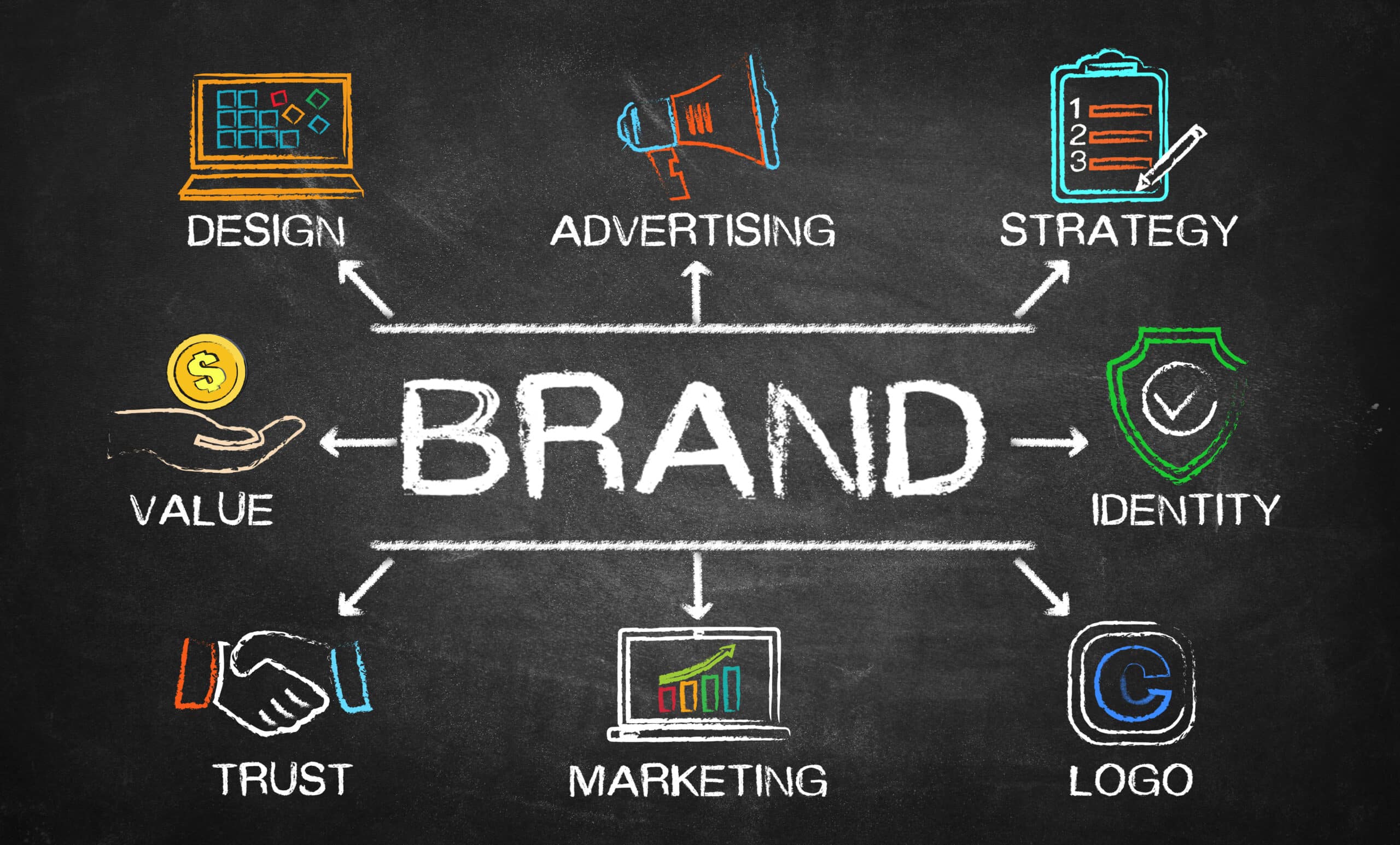 Creative problem-solving approach around human centered design.
Creative designing is building empathy with users. You can find a more impactful solution by understanding the person affected by a problem. On top of empathy, creative design is centered on observing product interaction, drawing conclusions based on research, and ensuring the user remains the focus of the final implementation.
Position yourself where your customers can see you.
The average person sees at least 5,000 ads per day, so your brand's advertisements can reach a large audience while conveying the unique selling points of your products or businesses in just a few minutes or seconds. Also known as the consideration stage of a consumer decision-making process, consumers compare the options available based on objective and subjective characteristics to determine which options best suit their needs.
Brand identity clarifies and forces focus
Brand identity becomes your purpose statement. Your positioning statement. Your north star. It becomes the thing you can always fall back on whenever a "great new opportunity" comes your way.
A powerful brand strategy is built on emotions
A brand built around tripping your customer's emotions will always crush competitors discussing features and benefits.
Word of Mouth
That's the benefit of being aligned with your brand because what they're saying is this: we make a promise to our customers, and those customers experience that promise. They are fulfilled and share such a strong experience with others.
Advertise your business on
Remarkable results for businesses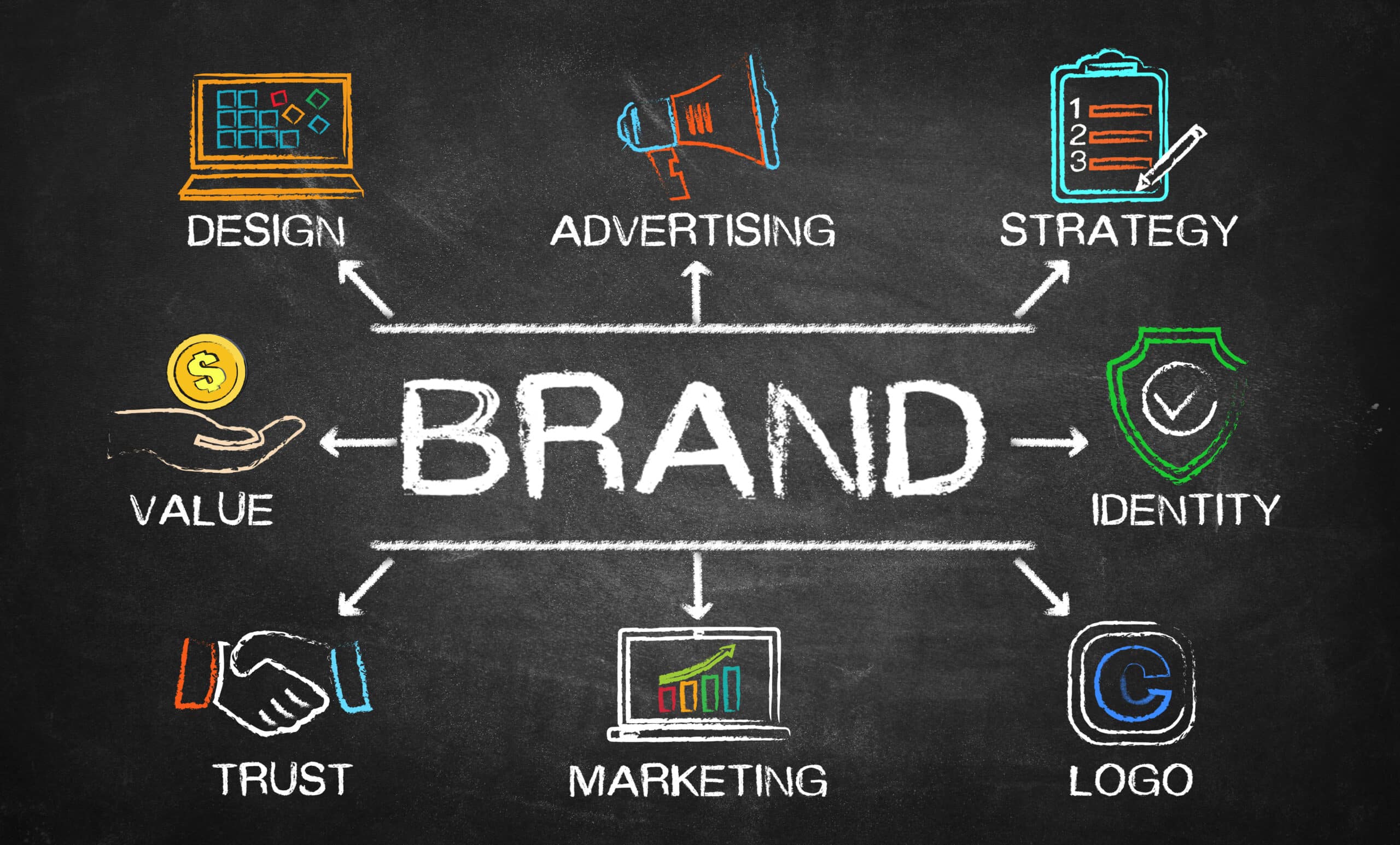 Questions to Ask When Hiring a Branding Agency
What is Branding?
Branding is creating and maintaining a recognizable product, service, or company identity. It involves creating a unique name, logo, or slogan that customers associate with a particular organization. Branding is a critical part of marketing and helps to differentiate a company or product from its competitors. It also helps to establish customer loyalty and build a strong reputation for a product or company.
How does Branding work?
Branding is a marketing practice that involves creating a unique name, symbol, or design that helps to differentiate a product or service from others. It also helps to create an emotional connection between the company and its customers. Branding creates an image of the company that customers can relate to and remember. It can involve creating a logo, slogan, or other visual elements that evoke a feeling or emotion about the company. Branding also consists in communicating the company's message to customers consistently and meaningfully. This helps to create a lasting impression of the company and its products or services.
Why is branding important for businesses?
Branding is essential for businesses because it allows them to create an identity and stand out. It helps customers recognize their products and services and builds trust in the company. A strong brand also helps businesses establish relationships with their customers and can increase loyalty and customer retention. It can also help companies to create a unique and memorable customer experience and make their products more desirable.
How can branding help my business stand out?
Branding can help your business stand out by creating a unique identity that customers will recognize and remember. 
A strong brand will create greater customer loyalty, attract more customers, and establish a strong presence in the market. Branding can also differentiate you from competitors and build trust with customers. Finally, branding can increase your visibility and make it easier for customers to find and remember your business.
How much do Branding services cost in India?
The cost of branding services in India can vary greatly depending on the scope of the project and the type of services required. Generally, branding services range in cost from around Rs. 10,000 to Rs. 1,00,000 or more.
Why Should I hire Branding Agency?
A branding agency can help you create a strategic identity and positioning for your business that is consistent and recognizable across all channels. They can help you develop a brand strategy, create a unique logo and visual identity, and create a strong message that resonates with your target audience.
They also help you create the right content, create an effective website, and develop effective digital campaigns. Branding agencies are experienced professionals who know the ins and outs of the branding process and can help you create a distinct and successful identity for your business.
Why Choose Adsdad Digital Branding Services?
Adsdad Digital Branding Services are designed to help you create a powerful, recognizable brand identity that will resonate with your target audience. Our team of experienced professionals provides comprehensive branding solutions tailored to meet your business's unique needs. We use research-driven data and innovative strategies to create a customized, comprehensive branding package that includes logo design, website development and content creation, and online and offline marketing tactics. We aim to help you build a strong, recognizable brand that will stand out in the competitive marketplace and leave a lasting impression on your customers. We are committed to helping you create a brand to drive growth, build loyalty, and increase your bottom line.
What
Our Client

Say's

Serving our clients with top-notch results is our major priority. For each expert at Adsdad, our motive is to build a strong relationship with our client for equivalent growth and success.