Leading Google Ads Agency
BE WHERE, WHEN YOUR CUSTOMER ARE SEARCHING FOR BUSINESSES LIKE YOURS
We boost your PPC Return on Investment (ROI) by in-depth ad campaign optimization and find those customers who are already searching for your product or services – Get timely and transparent campaign reports!
Beat all the runners-up by hiring the leading google ads management agency in Delhi
Adsdad Digital is among the Top 5% of digital marketing agencies in Delhi. With perfection and a higher performance rate with 24*7 customer support, our advertising experts are doing their best in the campaign and the digital world; our experts track each click to bring out the authority to our clients.
Examine your Advertising goals with impressive and measurable results.
Our experts give their best to each campaign to reach the audience and turn each lead into ACTION. 
Our experts examine detailed reporting to promote transparency and deep insights with our clients. 
80%
80% of Google Ads ad spend to produce a single conversion into an authentic lead.
Our certified Google Ads management in Delhi will help your customers to find you.
With Adsdad, a digital marketing agency in Delhi, identifying the correct audience and finding smart ways to find and connect you!
Our team has helped hundreds of businesses to scale up their game in the digital world.
Target customers when they're looking for business like yours
It's high time to create higher conversations by targeting potential and correct audiences as they look for your brand. Adsdad gives the right vision and way to connect.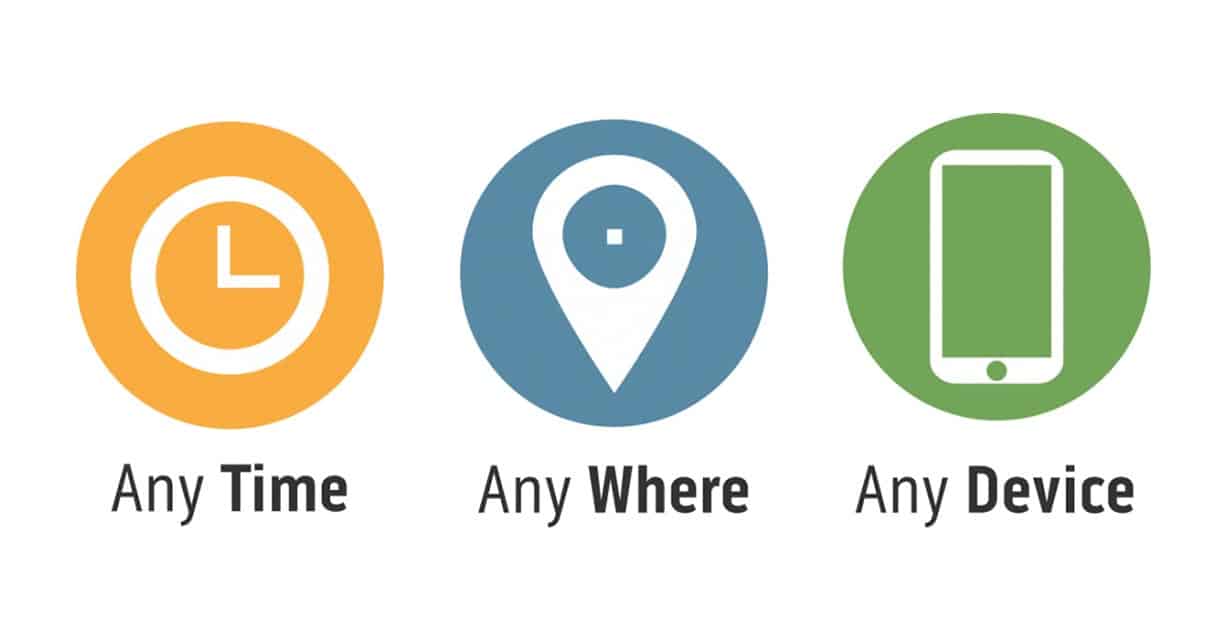 Reach your target audience anytime, anywhere on any device
We ensure that your ads are displayed to the appropriate audience, on the correct device, at the right location, and, most importantly, at the optimal time
Advertise your business on
Remarkable results for businesses
Questions to Ask When Hiring an PPC Agency
What is PPC advertising?
In the pay-per-click (PPC) paradigm of online advertising, a publisher is compensated each time an advertisement link is "clicked" on. PPC is also known as the cost-per-click (CPC) strategy. Search engines like Google and social media platforms are the main providers of the pay-per-click strategy. (e.g., Facebook). The most used PPC advertising are Google Ads, Facebook Ads, and Twitter Ads.
How does PPC advertising work?
Advertisers cannot merely pay more to guarantee that their ads show more prominently than their rivals on a search engine's results page, also known as a SERP or Search Engine Results Page. Instead, Google and other major search engines use what is known as the "Ad Auction," a completely automated process, to evaluate the relevance and legitimacy of advertisements that appear on their SERPs.
What platforms offer PPC advertising?
PPC advertisements are placed on each channel of SERP, and there are many applications where you can place your advisement by your desired audience. 
So the leading platforms where you can use PPC advertising are Google, Facebook, Pinterest, and Twitter
What are the benefits of PPC advertising?
Here are some of the key advantages of PPC advertising, and all of them are great for your business.
You set the maximum budget for your ads

You only pay when someone clicks your ad

You can compete even if your search engine rankings aren't high

You can easily test different ads

You can gain more brand recognition

You can launch a PPC advertising campaign in no time

You can reach your ideal customers
How much do PPC services cost in India?
Every hit, view, or impression on your Google ads has a fee. It varies on the CPC; for example, if the average CPC for the keywords is 20, the cost of 10 clicks on Google ads will be Rs. 200
With improved marketing management, 1500 clicks can result in many customers. For managing Ad campaigns, Adsdad provides reasonable monthly PPC pricing in India (Google/Facebook Ads Packages).
Why Should I hire PPC Agency?
Everyone has experienced the frustration of wanting to finish tasks or details but simply lacking the time.
If you employ an internal marketing team, they must divide their time between your marketing platforms.
It's not that you shouldn't perform campaign audits or test different ad variations to make your PPC campaign more effective. You must merely keep an eye on additional business-critical tasks.
Agencies comprehend that. They are responsible for paying attention to the minute but crucial PPC specifics, so you don't have to.
The ability of an agency to continuously monitor and optimize your campaign based on performance data is a significant benefit of having them solely concentrated on your advertising accounts. If immediate outcomes are disappointing, consult your PPC expert.
Why Choose Adsdad Digital PPC Services?
As you have a crystal clear picture of your goals, expectations, and level of participation. So it's time to start talking about what characteristics to look for. 
Not all PPC agencies are equal. Some excel at specific advertising types, while others specialize in creating excellent customer experiences across every platform. 
One isn't necessarily better than the other, but it ultimately depends on what you're looking for. 
And for the best PPC advertising, Adsdad is budget-friendly, and with the guidance of our experts, we have it all, so you will get each service in one plate, from copywriting to videography, from Advertisement to marketing. 
Let's not wait for more and get in touch with us!
What
Our Client

Say's

Serving our clients with top-notch results is our major priority. For each expert at Adsdad, our motive is to build a strong relationship with our client for equivalent growth and success.
© 2023. Adsdad Digital - Best Digital Marketing Company. All Rights Reserved